Blue Equities, LLC is a real estate company started by Shiloh and Kirstin Lundahl as a way to invest and to create family memories by taking older, run-down homes, and making them beautiful again. Because Shiloh and Kirstin have busy lifestyles they depend upon the expertise of quality professionals to work together as a team to find, buy, rehab, and sell their real estate properties.
Shiloh Lundahl is a child and family therapist by profession. He loves helping parents improve their relationship with their children and working with couples to help strengthen their marriage. On the real estate side of things, Shiloh helps find properties to put offers on and manages the contractors.
Kirstin is a very active mother of 4 kids. She also owns her own website design company. She spends most of her day coordinating the activities of her children which include running kids to violin lessons, basketball practices and games, and acting auditions. When it comes to real estate she is an artist at heart and she designs the rehabs to look as beautiful as she is!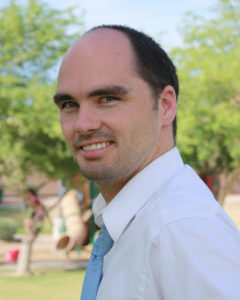 Jason Moss is a real estate broker, appraiser, and investor. When he is not backpacking through Montana with his family, building decks, or volunteering with the search and rescue, he spends most of his time creating real estate deals. He helps people solve their real estate problems in a way that works for everyone. He owns and manages a real estate brokerage and oversees several realtors. Jason makes the offers and lists and sells the properties for Blue Equities, LLC.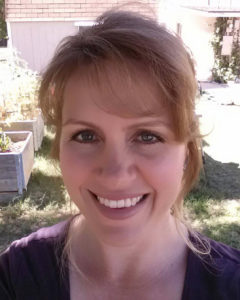 Sharon Kepler is a realtor and a vital member of our team. She manages open houses and takes care of all of the logistics for the company. She makes sure that everything runs smoothly.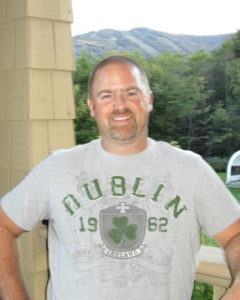 Carl Ushur is one of the great contractors we work with on our rehab projects. He is also owner of JC Capital. He manages his rehab crew like a captain manages a ship. He sticks to his timeline and his budget and creates beautiful homes. Some of his work includes: Kachina, and 8th Ave.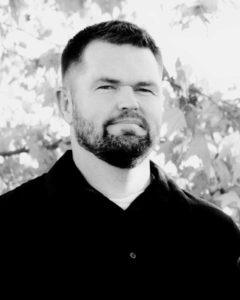 David Holyoak is one of our fantastic contractors we have worked with for years. He is the owner of Noble Industries. His work is of such great quality that we had him remodel our own home. Some of his work includes: Varnum, Palomino, McMurray, and Greenlee.